Hello, I'm a full-stack developer based in Denver, Colorado! This site is still in active development, and as such, may be imcomplete.
Justin Reidy
(Developer / Hockey Fan / Outdoor Enthusist)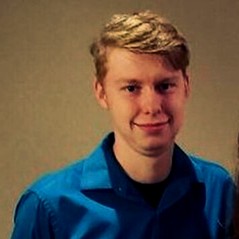 Who is Justin
I am a software developer based out of Denver, Colorado. My background is in Web Applications, working primaryly with the MERN stack. But in my current role I am working on Business Central development for RSM US. In this role I work with a language called AL, and write customizations to Microsofts base system to meet client needs.
Bio
1999
Born in Colorado Springs, Colorado
2010
Began learning to program with Batch
2019
Attended VSchool in Salt Lake City, Utah
2021
Went through Cook Systems FastTrack program Completed placement and hired on full time with RSM